Who are we ?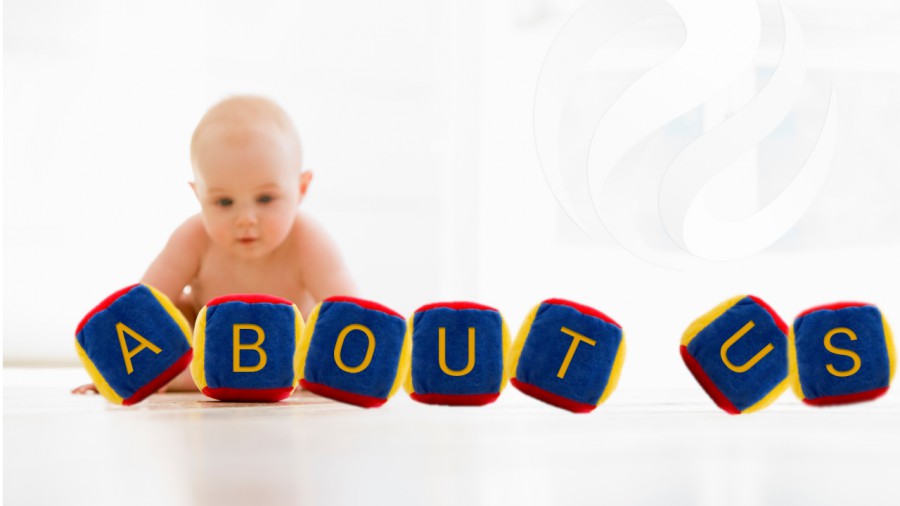 Visually creative and customer-oriented, with a professional approach, that's our policy !
Driven by passion, we love what we do: Web, Visuals & Content. Webs800 is an independent digital agency that caters for both English and French speaking businesses !
Services
From interactive Web Design to Video Editing and Copywriting to Translations, Webs800 provides a wide range of creative web services in Mauritius and overseas.
What make us unique ?
Our aim is to make every collaboration with us as hassle-free as possible and pleasant for our clients. Towards that end, we appoint one person as your point of contact from day one, for the very first meeting to evaluate your needs, until we wrap up your project. We set everything clear from the beginning and maintain an open line of communication with our clients throughout the project. We're a small company but we love challenges ! Moreover, we understand the IT business in Mauritius !
Customer recognition
Customer satisfaction is important to us. We continuously work towards making happy clients and have been rewarded with great recommendations from them. We have also made some new clients along the way through word of mouth, which is a testimony to the quality of our services. Check out our client reviews.
Budget
There are no projects too small or too big that we don't welcome. Whatever your budget, we will adapt to it and make it happen! Do not hesitate to hit us up, we're only an email away !
Creativity
Small team but great ideas! Creativity is one of the main pillars of our business. We produce branding services that you'll be proud to showcase to your customers and that will make proud additions to our portfolio.
Creative thinking inspires ideas. Ideas inspire change.
- Barbara Januszkiewicz
Let's get started !
You have a project ? You need results ? We have the talent and the know-how to assist you in achieving your goals! So, let's get together and discuss how we can bring your ideas to life! Contact us now.
About the developer
Webs800 was founded by Kurt François in 2013. His professional background includes 2 years in IT Distribution as HP ESSN Sales Executive and Microsoft Sales Specialist (MVLS) and 12 years in IT Solutions related companies (including web development). Kurt has been at the helm of the company for almost 3 years now and also handles sales, design and development.
Kurt is also a member of Round Table Mauritius since 2008, a branch of Round Table International, an organization that advocates friendship and social community services. He believes in contributing to the wellbeing of our society through social work and prioritizes early child development. He's also keen on kicking back and enjoying a well-deserved drink after a hard day's work.
Follow Kurt on his Music and Photography website.