Disclaimer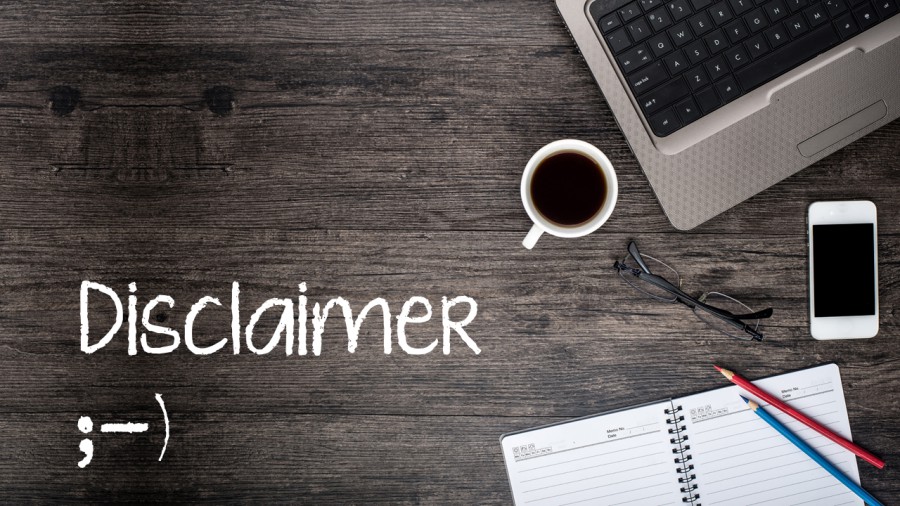 Information Accuracy
All information is provided as is and meant for the general public. Due to the complexity of some topics, we have simplified some technical terms and the overall explanations to provide a better understanding to our target audience, made up of decision makers such as company owners, purchasing and marketing officers or any other entity who may find this information useful.
Secondly, due to perpetual technology evolution, the accuracy of this information may not be up to date.
Moreover we have taken much precaution to ensure the accuracy of information. If you find any discrepancy, or if you have any comments or questions, please contact us using our contact page.
Webs800 reserves the right to amend any content at any time and without prior notice. It is therefore the responsibility of the user to check the Terms of Use for any changes and the use of this site at any time will mean that the user accepts and agrees to the changes made.
Content
All content including, but not limited to, design, text, logos, slogans, graphics, artwork, photographs, videos or other materials available on the Site is owned by Webs800 or other parties that have licensed their material or provided services to us, and are protected by copyright. You may not copy, modify, reproduce, republish, post, publicly display, translate or create derivative works based on or in any matter commercially exploit the Content in whole or in part without the written consent of Webs800 or such third-party that may own the material.
Liability
Webs800 is not liable for any direct, indirect, consequential, incidental, special or exemplary damages that may result from the use of this site. We also do not endorse any comments or reviews from anyone who could post on our website.