Get in Touch !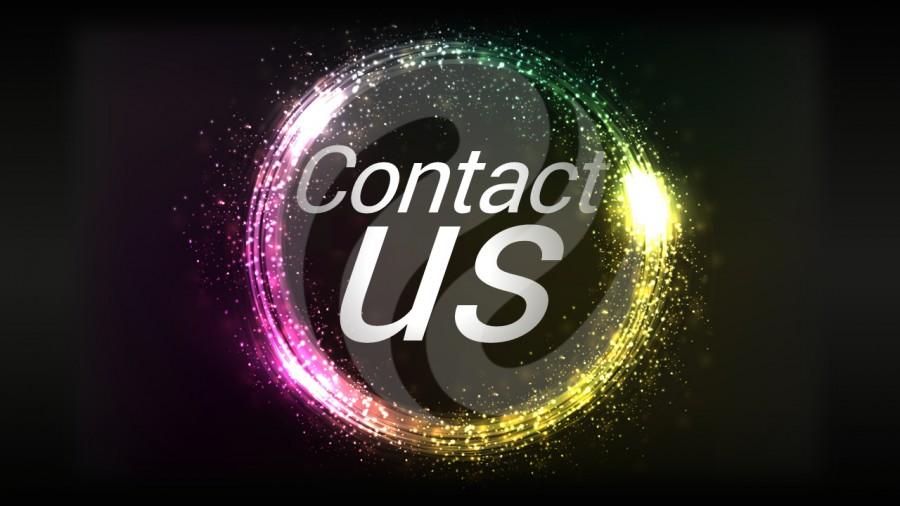 How to Contact Us ?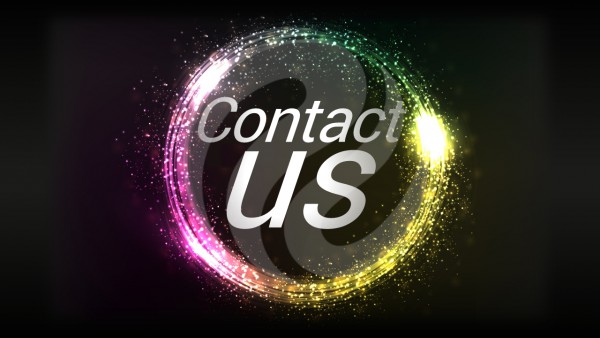 Mobile Phone / What's App: (+230) 5940 2337
Email : hi @ webs800.com (without spaces)
Address: Ave. Tecoma, Pointe aux Sables, Mauritius
Fax Num. : Euhhh sorry don't have one !
Skype : kurt_francois

Use your phone to scan our QR code from our visting card to add our contact details straight on your phone :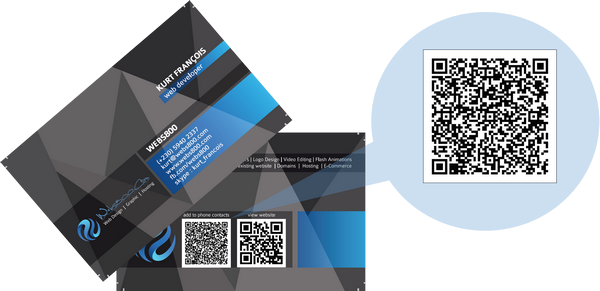 We are just a few clicks away !
Take some time to fill in this form. We respond to all requests within 1 working day. Only Name, Email and Security Code are mandatory but the more information you provide us, the more we will be able to help you.