ADSL Fiber Speed Test in Mauritius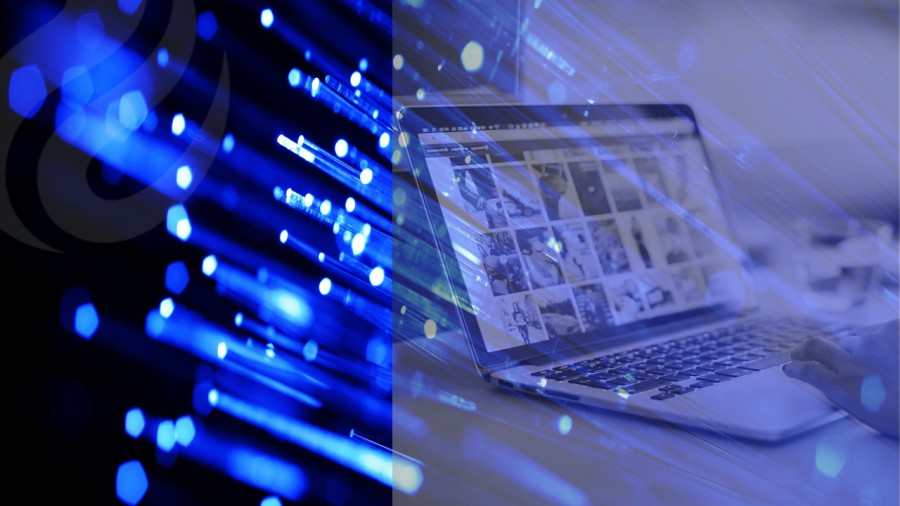 Who in Mauritius has never experienced slow internet connections at one point in their life ? And if you have, you also know how frustrating it can get, especially if you're not sure where the problem is coming from or how to fix it. The first thing you might want to do when experiencing slow connections is to check your internet speed. Feel free to visit this page as often as you need to perform the test.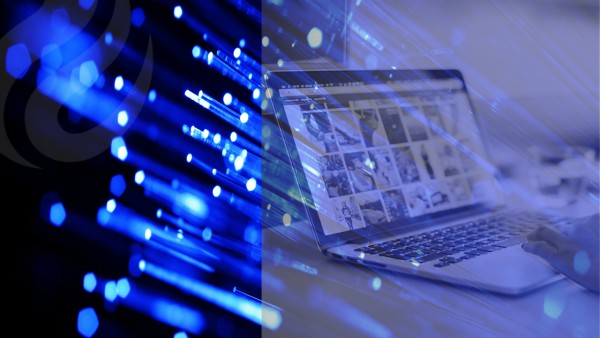 Start speed test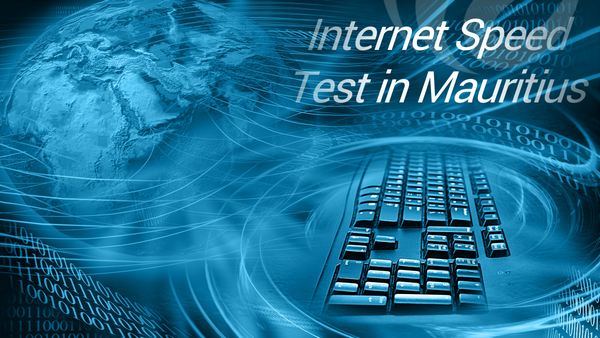 To start the internet connection performance test, click the Start speed test button. A simple upload and download internet speed test will help you measure your current connection speed to the internet. Please be patient and allow 50 sec. for the test to start and some 80 sec. more for it to complete.
How to get more accurate results ?
There are many factors that can affect your internet connection speed. To help achieve the most accurate test results, please follow these simple steps:
Close any other open browser windows that are open.
Close any running programs that may be using your bandwidth
Run this speed test at different times of the day and on different days of the week since network usage may vary at different time
How does the internet connection speed test work ?
This free internet connection performance test measures the amount of time it takes to download and upload a file from your computer to a remote server. It then calculates your internet speed based on the amount of time. The results are shown in Mbps and apply to different types of connections like ADSL and mobile data packages.
If you find that your speed results are lower than what your ISP (Internet Service Provider) is claiming on their contract, you might want to phone them to enquire about the results.
If you have found this test useful, let your friends know about it by sharing it (using the icons just below).