Business Data Recovery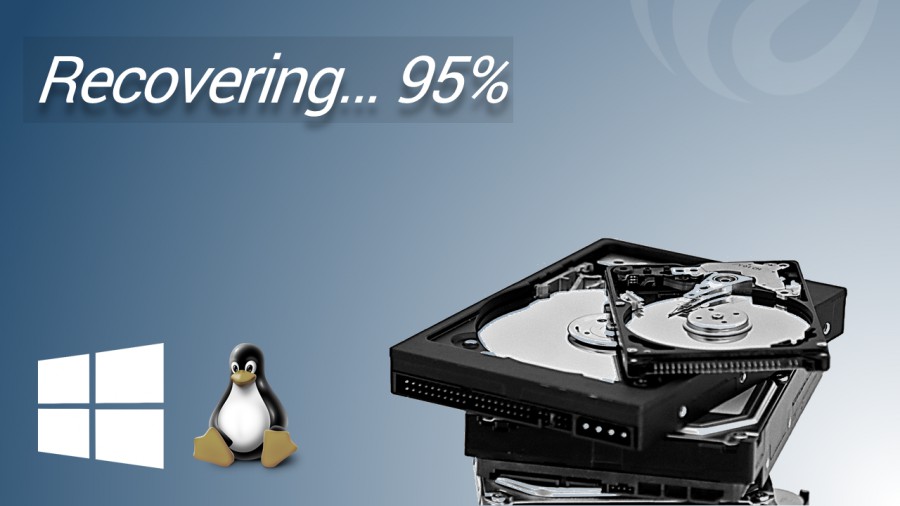 One of the pillars of a company is its data. No data = no operation. The term "data" is quite vast and it can be in the form of common desktop files from applications like Excel, Word and PowerPoint, Pictures, PDFs, emails or more complex structure like database of enterprise applications like CRM, etc.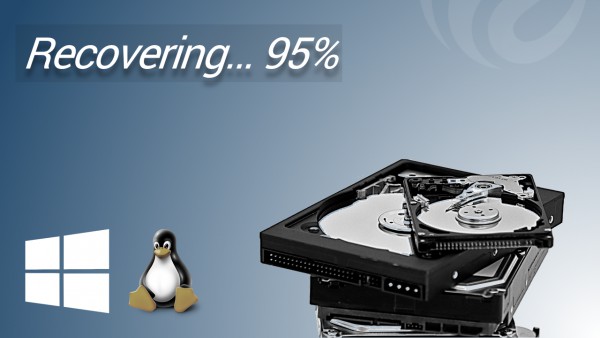 What is data recovery ?
Data recovery is the process of retrieving lost information from a computer or a device after this information has been deleted or lost in any of the following means:
Accidental deletion or overwriting
Hardware & Software failure
Employee Sabotage
Data corruption
Data can be stored using a lot of way and devices: on Hard Drives (Notebook, Desktop, Server, Mac), on Mobile phones, Tablets (iPad, Android, Windows), in the Cloud, on tapes (DDS & DAT), network devices (SAN, NAS) and some less commonly knows devices.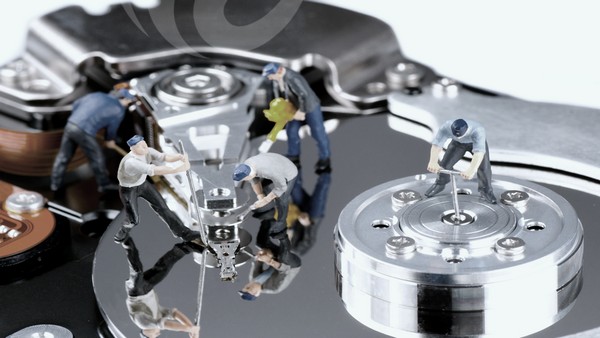 Since loss of data can cause serious harm to any company, Webs800 also provides data recovery services in Mauritius. We usually try basic methods and, in case of failure, we use more drastic measures using deep scanning software and special tools. We have until now successfully been able to recover data in the following real scenarios:
Lost of files after Operating System failure on Server and Client's (Including Windows and Linux based) computers
Lost of files after hard disk failure on Servers and Client's computers which were under SSD, SATA and SAS
Lost of shared files, Active Directory and Exchange database after a RAID Card failure on a Server (using RAID reconstruction method)
Lost of shared files used by a graphic department after failure of its Network Attached Storage (NAS)
Lost of scanned documents stored on USB external hard drives, Memory cards and CD \ DVD
What to do if my data has been lost ?
First of all, the best thing to do is not to operate the device. Data is usually stored on hard drives using sectors. When data is deleted, it continues to reside on these sectors until an operating system, for example, decides to allocate these sectors to new data.
Contact us today for a free diagnostic! Confidentiality guarantee !