Graphic Design & Corporate Identity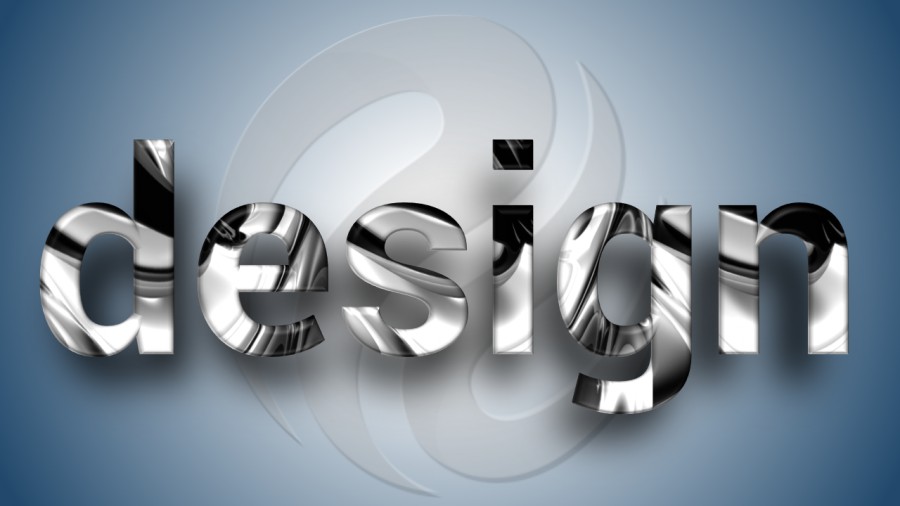 Let Webs800 create your corporate identity with it's stunning graphic design services.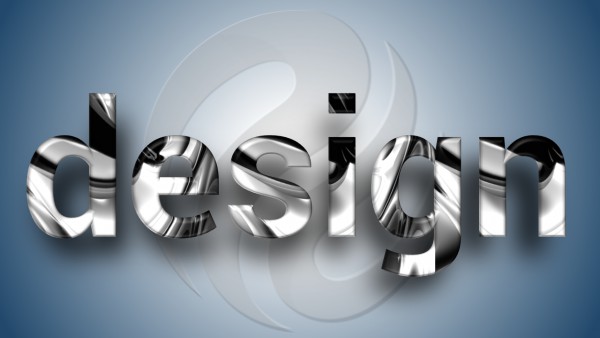 What is a Corporate Identity ?
A corporate identity is about branding your business image to the world. More particularly, it gives your business partners and potential clients a first view of how you conduct your business through various visually consistent graphics. You unintentionally expose your identity in various ways every day. Starting with your presence on the web, your logo, your business cards, your letter heads, adverts and your email signatures. Your corporate identity should be yours, it should be unique and it should impress !
Stand out of the crowd with creative and awesome visual designs to promote your company image.

Graphic Design
Whether for printing or for digital purposes, we are a full service multimedia company providing appealing and creative, yet affordable, concepts to small and medium businesses aiming at marketing excellence in Mauritius and in Europe.
More precisely, we specialize in branding and re-branding strategies, which include logo design, website design, business cards, flyers, posters, brochures, newspaper adverts, infographics, corporate videos, reports & presentation, emailing artwork, roll-up banners, billboards, content writing and photography services, to name a few.
Free your mind, let ideas and creativity flow
Whatever your digital strategy and your focus, allow our talented and passionate team to design the best professional, original and effective marketing tools to provide your customers the perfect user experience.
A few of our advertising brochure designs:
A few of our Corporate Identity designs:
Do you need printing as well ?
We don't provide printing services but have partnered with some printing companies in Mauritius to get your printing jobs done as it should! You won't have to worry about details such as the right format or how to send your artwork. We'll take care of it free of charge!
Online Flip PDFs
Reading PDFs online can be boring. We create animated PDFs to make your website documents look great using responsive HTML5 technology.
Check a Microsoft word template converted in animated PDF hereunder.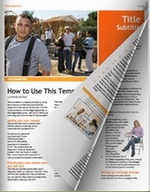 Give us the challenge to give life to your ideas, request a free creative quote today !