Web Video Editing for Businesses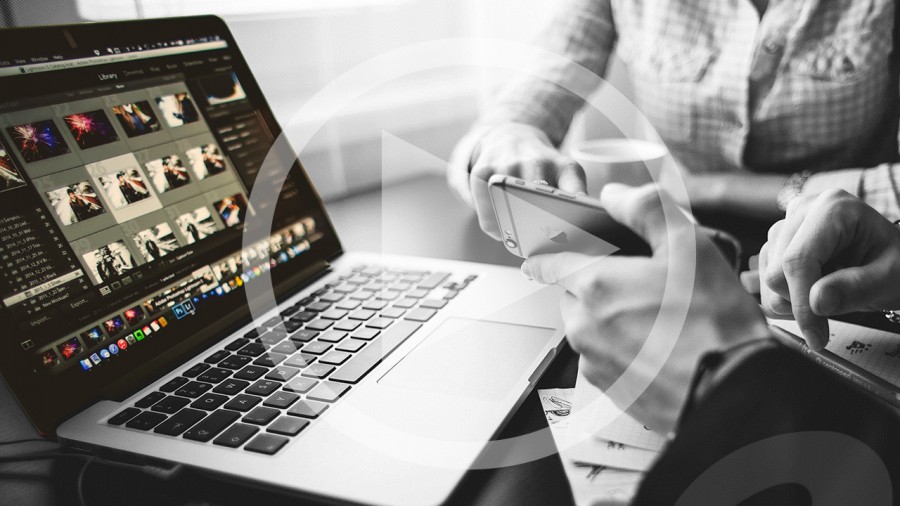 A picture is worth a thousand words but what about a video ?
What is video editing ?
Videos provide rich media content online and their integration can revamp any static website into an appealing and dynamic one. Because visitors prefer visual over text, videos are the most captivating and entertaining means of communication to convey information. Video editing allows you to create stunning videos to promote your business.
Market your services and products via videos
Professional video editing will definitely help promote your business services and products more effectively. In most cases, people are more willing to sit through a short video presentation of a product than read about it online. And secondly, online shoppers are more likely to buy a product after viewing a video than people who didn't. Posting your online videos will also help increase online traffic to your website and give better exposure to your business. A video when published on social medias like Facebook or on video sharing websites like Youtube, will more likely be shared than a typical page link. People will pay more interests and will share it for free. But what to include exactly in your business video and how to make it compelling ?
A good way to start is to compile all your material, including your partners' existing videos, your business pictures, text and logo. Your partners might bring more complementary information about your products and solutions.
Share your field of business and explain your expertise in this particular field. You might as well include your staff members' profiles.
Include your new and innovative products, services or solutions... or even interactive maps to let your customers know where your business is located.
Advertise a promo or an event to explain what it's all about.
Include pictures of successful projects or even client testimonials.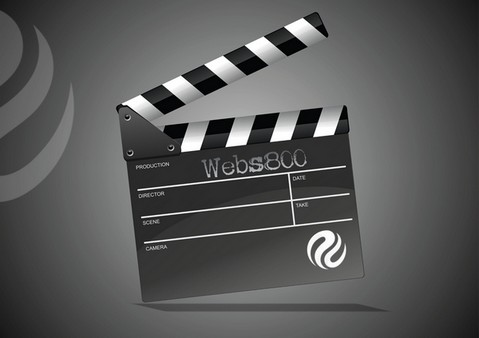 Why choose Webs800 for your video project ?
We create standard widescreen (16:9) format in MP4 format. We also use High Definition (HD) format so that your project can load faster and still display in high quality.
We compile all your pictures and other information to create a short yet attractive video, while ensuring not to exceed the 3-4 minutes threshold before your audience loses interest.
We create your project based on your business pictures and texts. We will take care of animations, slideshows, special effects, music and everything else...
We have been in this business in Mauritius for a few years now and have acquired all the know-how needed to produce stunning videos that will help boost your business.
We use the latest professional software, giving more leeway to our creativity to satisfy the most demanding customers.
Last but not least, our prices including creation, publishing and website integration are very affordable.
Feel free to talk to us today about your video project