Customizable CMS Websites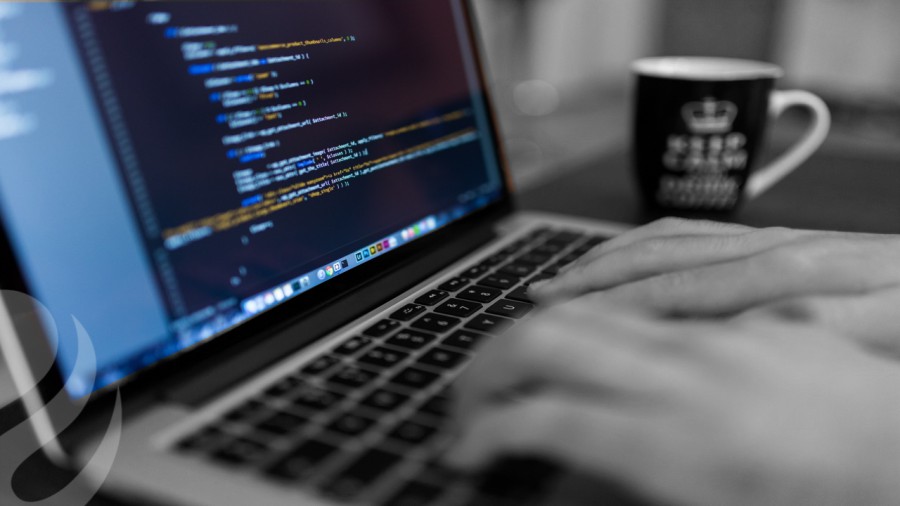 Integration of the tailor-made web applications has never been so easy. Based on the way Webs800 develops its websites, your possibilities are almost endless.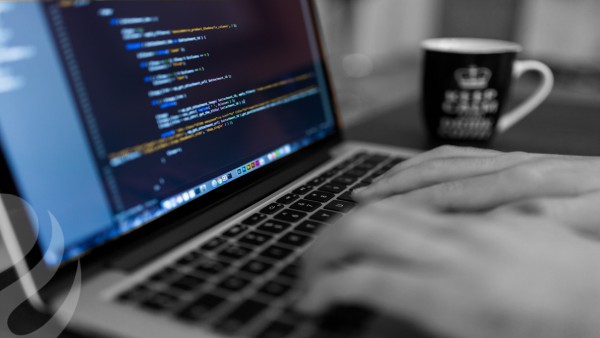 What is a CMS ?
A content management system (CMS) is an application that allows easy and fast administration of your website in a just few clicks, without requiring any technical knowledge on your part. The secured and intuitive back-end gives you access from anywhere. Easily add, change or remove menus, texts, pictures, videos and products. This is the Do-it-yourself solution !
There are a lot of CMS out there. The most popular and secure ones are Drupal, WordPress and Joomla.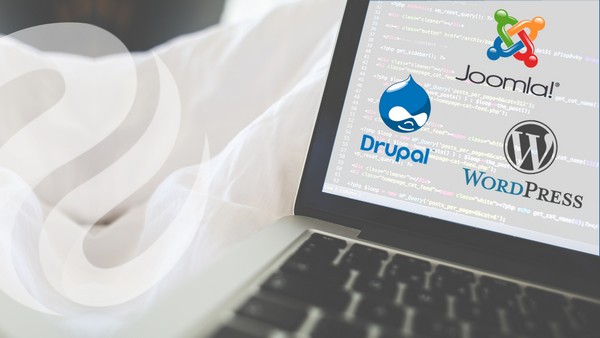 Unlike flash templates and pure html based sites, websites created under CMS are based on PHP and MySQL thus providing dynamic features. These features can then be easily integrated using extensions made up of scripts bundled in packages, components, modules or plugins. Their parameters being stored in a database, it just makes their configurations easier. Content Management Systems actually provides the easiest ways to manage a website.
Website Builder
Think of it like you are assembling a puzzle. All the bits and pieces can be plugged in, thus making a tailor-made business website that you can build on your own.
Our customizable web designs are the best solutions for companies looking for a "Do it yourself" solution.
How easy is it to update my website ?
If you have just a little experience with some basic applications like Microsoft Word and so on, then you will be able to update your website while enjoying the rich functionalities of a fully dynamic website. Moreover, we offer training sessions and tutorials that will help you find your way.
Cost-Effective
In Mauritius, like in other developing countries, companies are trying to cut cost wherever they can. Small or larger businesses with IT conversant people (normally a web editor) will find it very convenient to get a fully customizable and scalable website to update their online contents.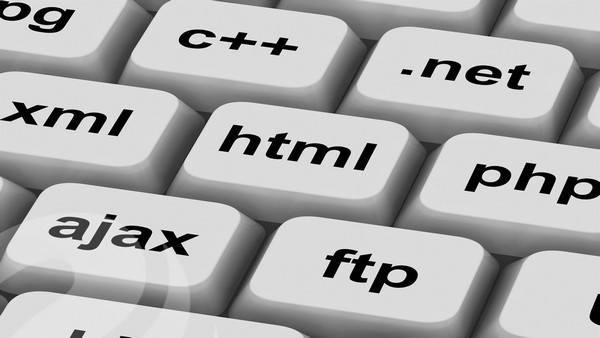 How much does it cost ?
Since Joomla, WordPress and Drupal are all open source based, they are free to use !
Still not convinced? Request a free trial to access the backend of one of our demo websites today !