E-Commerce for Selling & Taking Payments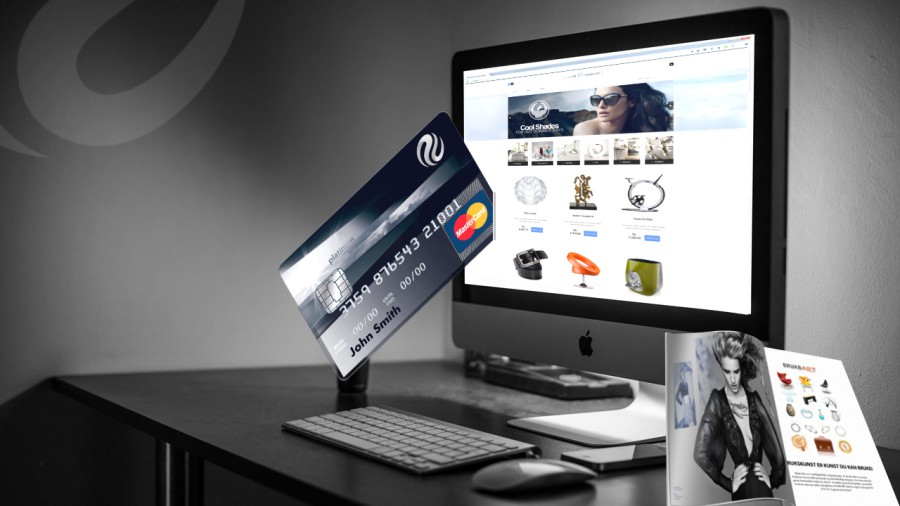 eBay, Aliexpress, Newegg, Amazon and BestBuy, to name a few, have built their success on solid e-commerce websites, with nice UX (user experience). As a business owner, you might have thought about the possibility of an e-commerce website at least once. So how do you get started ?
What is an E-Commerce Website ?
E-commerce (also written as eCommerce or electronic commerce, and also known as eshop) allows to showcase and sell your products 24/7 to the world over the internet.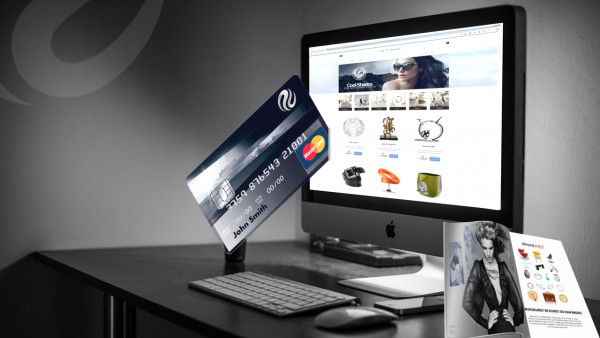 Generally, the online products are displayed in categories for easy navigation and some of them, like fast-moving, promo or new products, may appear on the home page for instance. A backend management using a CMS should allow you to easily add/remove products, amend prices and so on. Besides all the features that will handle orders, the site should be safe and simple for easy shopping. Payment gateways providing different type of secure payment solutions such as credit cards and PayPal should be included.
How to run an E-commerce website efficiently ?
Stand out of the crowd by proposing innovative products. Then share these products on social platforms and wait for the snowball effect. Moreover, you can invite product reviews by satisfied customers, which will positively affect your business in two ways: Search engines like it and a happy customer's testimonial is a valuable reassurance for new customers regarding the quality of your product. Last but not least, ask your suppliers or business partners to link to your website. This will be a win-win situation for your supplier since he will efficiently channel potential customers to you, particularly if you are doing business in the visitor's region.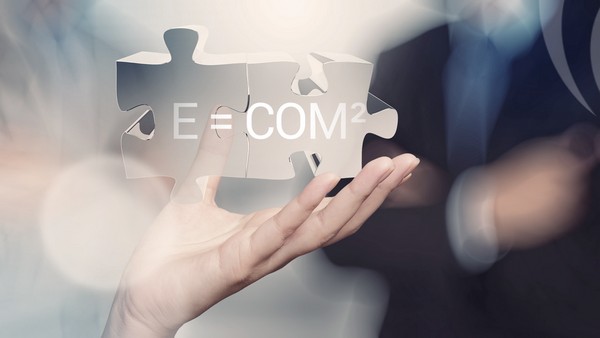 E-commerce progression in Mauritius
With more and more Mauritians using connected devices online and web store platforms becoming more and more accessible as a solution package, online shopping has never been so easy. Secondly, with the needs of local companies to target foreign markets, an e-commerce website is the quickest, cheapest and more efficient way to attain that goal. For those less reluctant to shop online, your eShop will still give them access to details about your product and positive customer reviews, which consequently may still lead to a sale at your sales outlet.
E-commerce platforms from Webs800
Webs800 has been building e-commerce websites for a while now. Our web designs are not only clean and friendly but are packed with plenty of the best features available, thus decreasing abandon rate. Moreover, it's scalable to include any custom software requirement that your company may have or will have in the future. With an easy-to-manage and user friendly web interface, complemented by the additional training that we provide, your business will be completely autonomous in selling online.
Features of our great E-commerce solution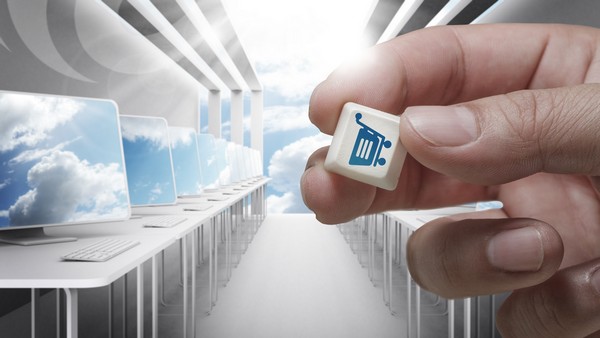 Inventory / Stock Management
Secured Payment Gateways (3D Secure Visa & Mastercards, PayPal, 2Checkout, SagePay, Yandex and more)
Automatic invoicing
Product comparison
Geozone based taxes
Sales report
Email notification
Functional Search
User registration
Like or Share product on Facebook
Scalable
Shopping Cart with easy checkout

Similar / related products
Coupon codes
Special Prices
FedEx, UPS & USPS Shipping payment
Image gallery (Front / Side view, Zoom in)
Discount on minimum purchase
Backend management
Add to Wish list
Product Rating
Multiple Categories inclusion
Multi-language
Quick Add-to-cart
Create your own e-commerce website today or request a free demo.