Flash Animations for Interactivity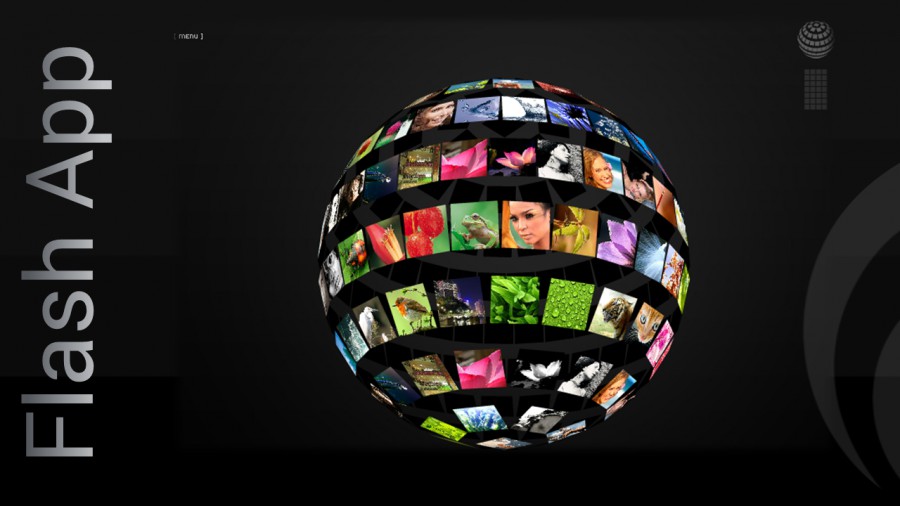 Webs800 has been developing flash and XML based websites for its clients for many years in Mauritius. However, due to security issues discovered in 2015 with Adobe Flash Player, we have ceased further design for the World Wide Web purpose. Our development is only targeted for company's internal use now, i.e. hosted on clients' devices. This allows businesses to showcase their products and services to walk-in customers or in any public setting by means of photo galleries, catalogues and a contact page. When running on touch devices, 3D Flash technology provides the perfect interactive multimedia (animations and music) experience at very affordable prices. Since the web application is hosted on premise, there are no recurrent fees. Webs800 flash designs templates are fluid and clean.
Check some of our templates in the videos below and request a quote today.