Multilingual website for French & English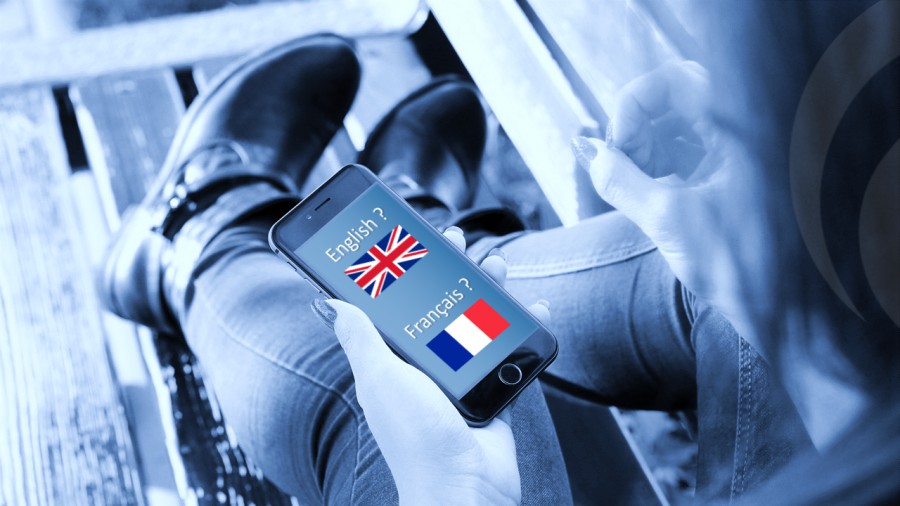 Reach more people, get a higher ranking in Search Engines, extend your business internationally with a multilingual website.
Benefits of a multi-language website
Language no longer being a barrier, a multilingual website will open new markets for your business as more people have access to view and buy your products. Mauritius being a bilingual country, designing a website that can serve content in at least two languages is a must if you want to extend your reach to a maximum of consumers.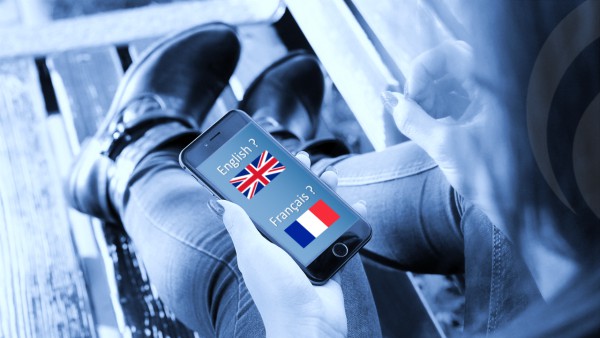 Good Communication
Effective communication is key in building a relationship of trust with your customers. They need to feel reassured when contacting you that they can have an efficient communication with you in their native language.
Internet Evolution
The internet is in full swing and is showing no signs of stopping. As the internet drives the masses worldwide to converge online more and more, running a multi-language website would be a smart move for the success of your business as it will allow you to reach more people.
Ahead of the Competition
Gain a head start on your competitors by making your products accessible to a wider audience through your multilingual website. Webs800 provides easy integration of any language with its templates or with its custom designs.
Company Credibility
Nowadays, every flourishing company has a website. However, having a professionally designed website with relevant, well-written content will give even more credibility to your business. Building a multilingual website will further reinforce this credibility as it suggests that your company operates on an international level.
Website Investment
You have invested much money in your website. Why not optimize it to reach more markets to get a better return on investment ?
Multi-language Websites in Mauritius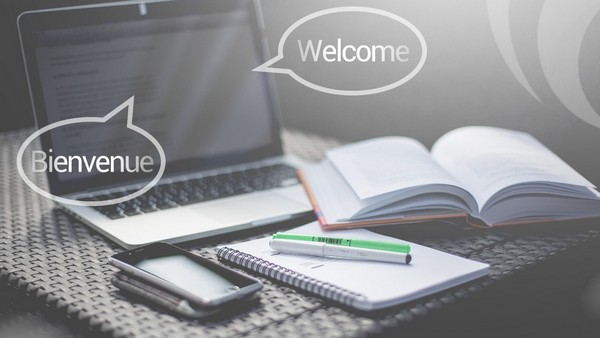 Although English seems to be the best language to develop websites, having a bilingual website with a French language option is highly recommended if you are targeting the Mauritian Market. Furthermore this will enable you to market your services to such countries like Africa, Reunion, Madagascar, France and many other French speaking countries. Moreover with our translation services, Webs800 provides a full solution to your business.
Why not get started now? You are only a click away !