Responsive Website Design - Mobile Ready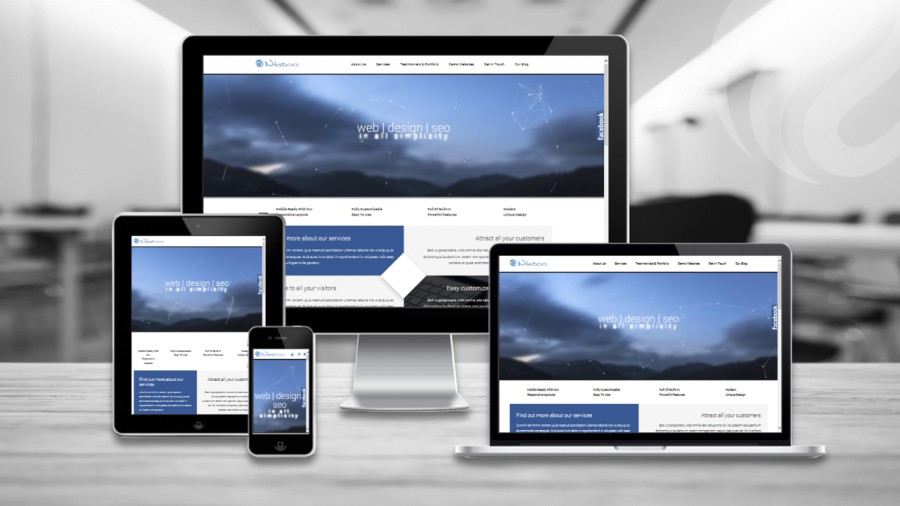 Thanks to the responsive functionalities, our websites are mobile ready, or mobile-friendly if you prefer, for better viewing.
What is a responsive website?
A responsive website design (RWD) is one that responds to its environment. More specifically, it is an approach that provides an optimal and easy navigation with a minimum of resizing, panning and scrolling when using devices such as smartphones, tablets or desktop monitors.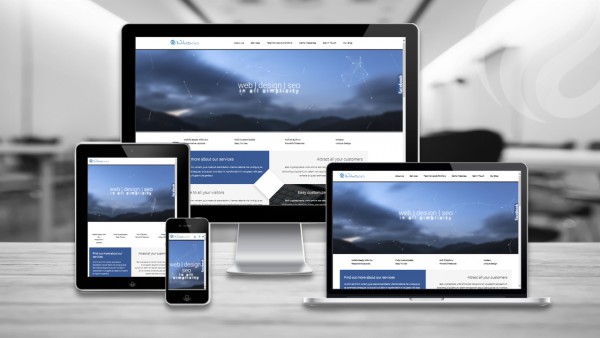 Do I need a mobile ready website?
With 4G technology allowing faster access to the internet from mobile phones, Mauritius is joining many other countries in consuming more time online through mobiles devices over desktop computers. The pie chart shows the percentage of visitors using different devices over the past 6 months.
About 53% of worldwide users browse the internet using a mobile device in 2016 and this number is actually growing
So, the answer to the initial question is Yes! A mobile user visiting a non-responsive website will only be able to see part of the information at a time on the screen. This can be time-consuming and frustrate the user who, in turn, will quickly jump, skip, and hop over to your competitor's website and as such cause you to lose business. So stay ahead of the competition !
Secondly, Google itself recommends that you go with a responsive design to ensure a better ranking result.
As internet mobile consumption grows, you will have to adapt your strategy to make up with modern times and cater for online visits from mobile devices.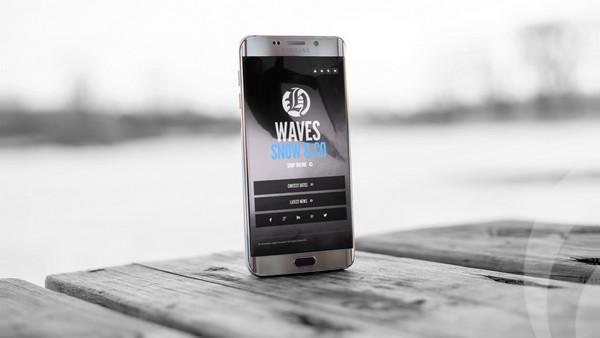 How to check if my website is responsive?
There are many ways you can check for responsiveness, but here are the basic ones:
Go to your website on your PC or notebook. Restore down your browser's window (if your browser is taking up all the screen space) by clicking on the 'double square' icon on the right top corner. Slowly drag the width of the new window to resize it. Check whether the content is resized to fit the screen. In other words, for a fully responsive design, your text will be wrapped to fit the screen, and pictures or any other visual design will be resized.
An even simpler method is to use your smartphone and a tablet and load your website. If a horizontal scroll bar appears, then there are chances that your website is not responsive.
There are some particular websites that will test your website for free. Just Google it !
What does a responsive website cost?
Webs800 provides responsiveness in almost all its designs. If your company has had its website for a while now, chances are that it's using a non-responsive layout. But the good news is that we can transpose your existing content (images, pictures and so on) onto a new responsive layout. Prices will depend on animations or any other scripts that you would like to keep, but in many circumstances, it will more likely cost you cheaper than a brand new website or converting it to a mobile compatible one.
The Future is mobile and it's now! Mauritius will not be spared.