Professional & Innovative Web Design in Mauritius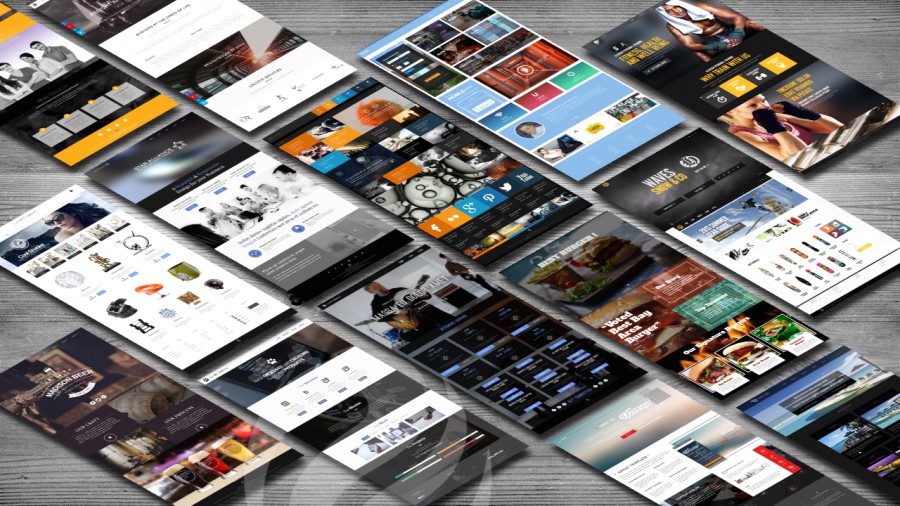 Webs800 has been designing amazingly creative, affordable and professional websites for years now in Mauritius, in Europe and throughout the world. By choosing our company, you benefit from the latest technology based on amazing visual appearance (coded from HTML 5, CSS 3 and Javascript) and on a dynamic platform (PHP and MySQL). And all this while being one of the most cost effective on the market. Our customer base includes all types of businesses: tour operators, financial institutions, retail businesses, freight forwarders, factories, associations, engineering companies, laboratories, outdoor activities, IT Solution companies, marketing agencies, real estate agencies, to name a few.
Web Design for Business
We create customized and responsive designs that will enhance the image of your company. We ensure that your site reflects who you are, i.e. how you do business, and stands out in relation to the other common ones out there. While the visual aspect does not play an important role in Search Engine Rankings (Google, Bing etc…), a catchy design will draw the attention of the client and the integration of nice animations will make a great surfing experience.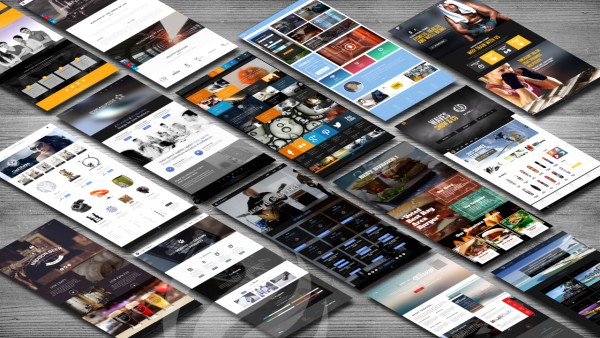 In a world where everybody is in a rush, your communication should be passed on to your audience effectively and in a timely manner to reduce bounce rate. An attractive design (based on templates or custom-made), with beautiful graphics, plays a determining role in boosting your company's credibility and driving results in converting the visitors into leads. Our designers are here to help ! Check out some demo templates here (registration required).
Web Design in Mauritius
Since 1991 when the first pure text based website was released by Tim Berners-Lee, the World Wide Web has evolved tremendously both in its visual aspect and in terms of functionalities. With the advent of the Web 2.0 concept in 1999, the Internet took on a whole new dimension with new technologies i.e. Integration of Social Media, dynamic content, user interaction among others. Business decision makers in Mauritius knew they had to follow this world trend in order to comply with these new standards. Web Design Companies in Mauritius have as such emerged exponentially to cater for this growing market.
What is a website ?
This question may sound as an ordinary one but it does make sense when you value your potential clients. The need of targeting more people and thus bringing more leads is of utmost importance whatever your fields of expertise are in such a competitive world. As such emphasizing on your corporate identity through an impressive and fluid website should be one of your top priorities. For that, ensure to engage with the right web designers.
Web Development
While the design of a site is about the aesthetic aspect, web development is about its functionalities. Commonly, application development is required for E-Commerce, Newsletter management, Image Galleries, Social Media (Facebook, LinkedIn, Twitter…), Video integration, Calendars, Maps, document management, event management, discussion forums, hotel and car booking system, online visitors' chat, stock photography website, community networks, online directories among others. Moreover, you should ensure that your site is scalable, i.e. allowing you to easily integrate additional features at a later stage.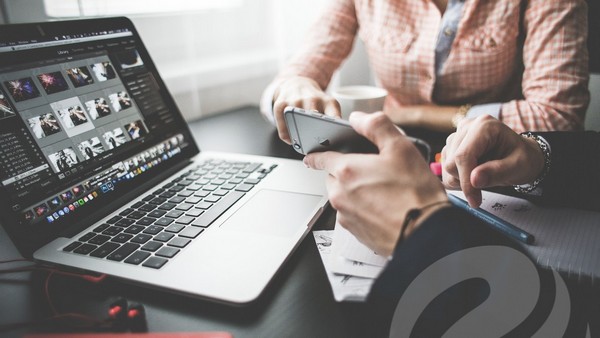 Content modification
Many companies might need to update their online information on a regular basis. Solid and secure CMS like Drupal, WordPress and Joomla are commonly used to enable to achieve this very easily.
Website ownership
From an ethical standpoint, we provide you with full flexibility about what you can do with your site, as well as with your domain. We understand they are your properties and, as such, you should be free to move it wherever and whenever you want. For this reason, we do not encode or encrypt the files, making it possible for other developers to interact with the codes. Secondly, you are not bound by any obligation to be hosted on our servers, any arbitrary clause or exit fee. Be sure to discuss about it before choosing your digital agency.
Website Maintenance
Maintaining a site can be complex and expensive. While a design firm may propose a low-cost design, it may also keep you in the dark when it comes to the costs related to its maintenance. Therefore you need to ensure that the TCO (total cost of ownership) does not exceed your budget. Moreover, we opt for transparency and offer a proposal that is comprehensive, detailed and includes all costs. Our proposal will allow you to forecast the total expenses for at least 5 years.
A well-maintained site is a safeguard against online attacks. To provide maximum protection, we ensure that all security protocols are respected during the support agreement. Moreover, your site is hosted on servers with advanced security features. Because you can never be safe enough, we take things a step further in order to protect you. We always have a recent backup in hand in case the unpredictable happens.
For your website projects, we offer you the best or nothing at all ! So request a meeting today !