Website revamping and updating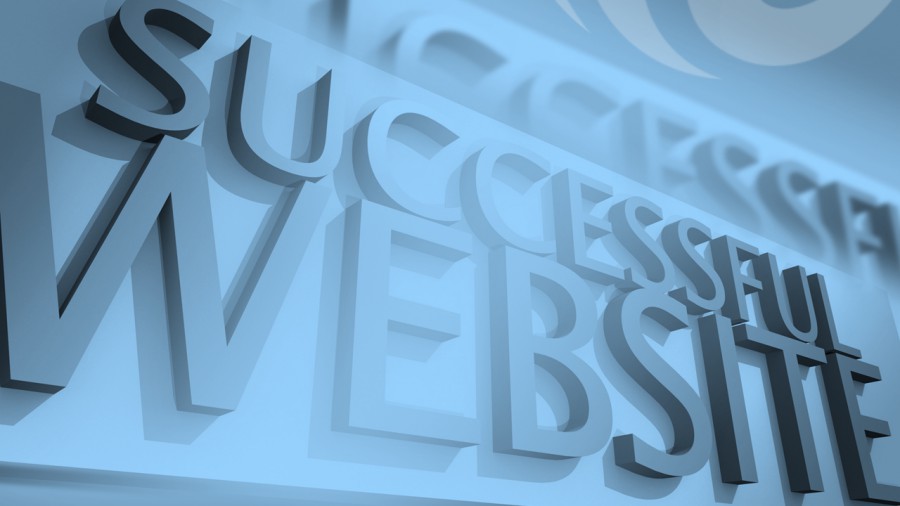 It is estimated that 7 out of 10 companies who own a website in Mauritius have either an outdated design, poorly written content or both.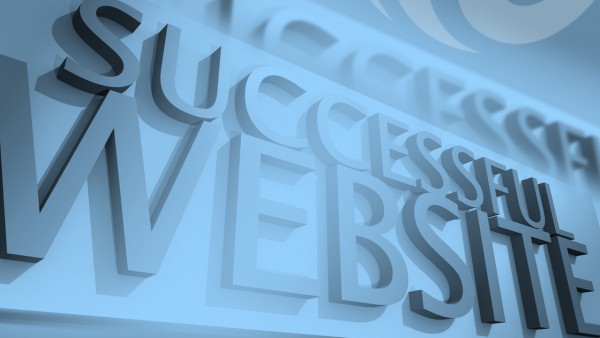 The process of redesigning or revamping a website can be quicker, easier and more affordable than you think. Before considering a complete redesign of your main online communication tool, you might want go through the following evaluation.
10 reasons your website may be outdated
Mobile friendly

We previously emphasized on the importance of getting a mobile friendly website, i.e. much traffic comes from mobile devices. If your website is not responsive, you are surely losing a lot of traffic from mobile visitors.

Outdated software

A website with outdated scripts can be more problematic than not having one at all. Outdated software will impact on your website security and put it at risk. Defacement, visitors' diversion to inappropriate or competing websites, threat infection to visitors are just a few examples of hacks that can potentially harm your company's reputation. Last year in Mauritius, many companies faced this unfortunate experience.

Appearance

An attractive design, with vibrant photos and a good resolution, videos and animations should be the core of your website. Generic or obsolete pictures will make your website look dull and uninteresting. Check out some attractive redesign templates here (registration required).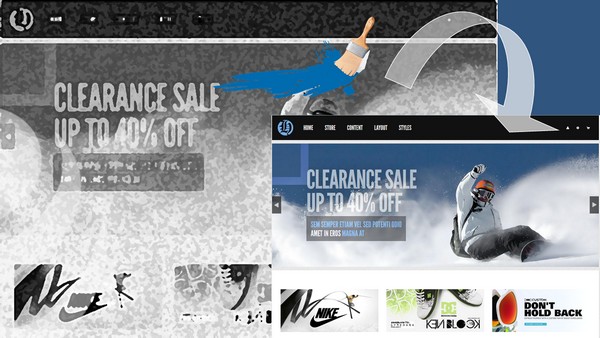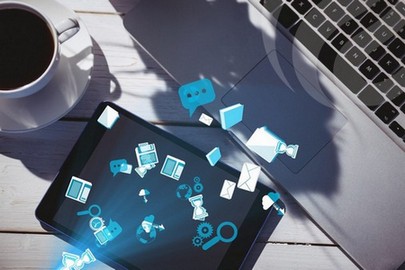 Text quality

How well-written your content is will have an impact on your business' performance. So, if your existing texts is not efficient enough to captivate your audience and lead to sales, you might need to have it revamped, i.e. rewritten with more consistency while including value added content. This will help improve your page rank result on search engines. It might be a good idea to include new texts about your company history, philosophy, mission, customer service, reviews and/or social responsibility in the redesign process.
To conclude, all these factors are of major importance. If your website is missing one or two of these aspects, you should consider redesigning it. You may also get the opinion of your business partners on what is missing on your existing website and what features they would love to see.
Webs800 has been redesigning websites on the Mauritian market since a few years now. Let us assess yours freely today through performance test, SEO analysis, site functionalities and responsiveness among other factors. We will also show you how stunning your new design can be.
Simply provide us with your web address. No commitment!