SSL Certificates for Encryption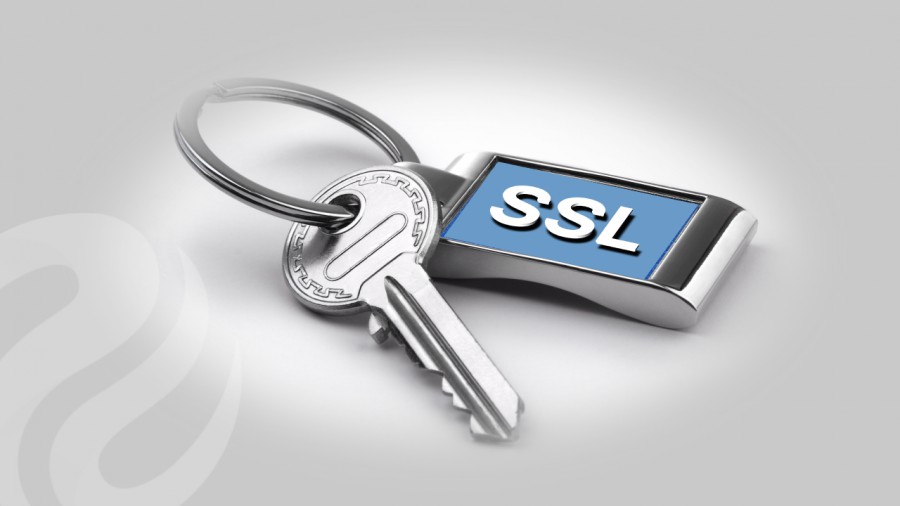 What is SSL ?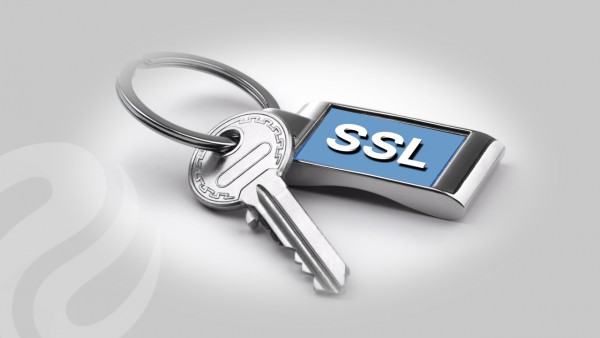 SSL is about encrypting communication between a server and a client's computer (or another server). This ensure that data is not captured or altered in any way by a third party. In order to install SSL, a certificate needs to be issued by a Certificate Authority. SSL enhances website security and is gaining ground for the following reasons:
With the expansion of e-commerce websites, SSL is required to secure the payment transactions, which is a mandatory requirement by financial institutions
With more and more Wi-Fi spots available in Mauritius, more people will be connected on unencrypted wireless networks, resulting in the interception of information
Send and receive emails from your server securely by preserving your login details
Prevents phishing and builds up customer trust by showing them that you do care about their security
Do I need to buy a SSL certificate for my website ?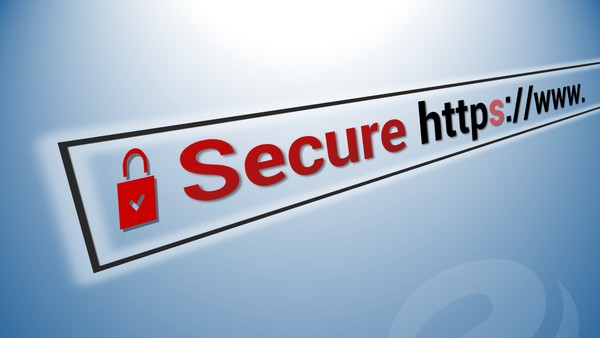 If you are planning to take payments on your website, then a SSL certificate will be mandatory. Optionally, you can decide to purchase a SSL certificate:
Since it's an important SEO factor
If you require visitors to fill in sensitive information on your website
What is required to obtain a SSL certificate ?
The only requirement for using SSL on our hosting platforms is to be allocated with a unique IP address.
How do I get SSL for my website ?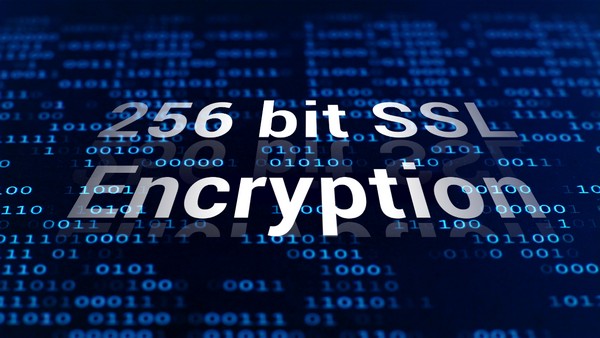 Webs800 provides different types of SSL certificates. The most commonly implemented is the "EssentialSSL (256-Bit)". It provides 256-bit encryption to all data exchanged between your computer and your server. This type of certificate is required by banks and other financial institutions in Mauritius and other countries. Both "yourdomain.com" and "www.yourdomain.com" will be covered.
Buy today, as from $ 250 per year (based on August 2016). Price includes installation.