Business Web & Email Hosting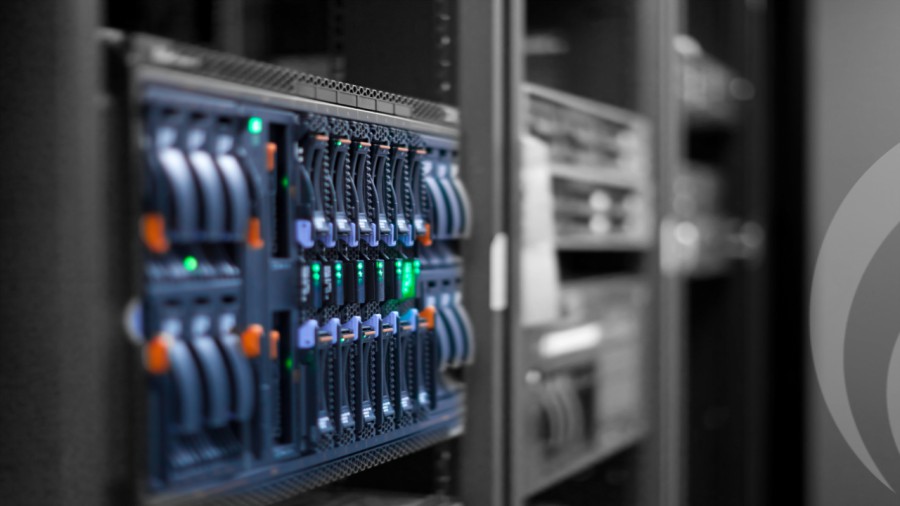 Move to a cost-effective packed with 99.9% uptime hosting, it's easier than you think !
What is web and email hosting ?
Businesses looking to put their website online while having their own email server will require hosting. A hosting account will provide the flexibility to administer these services via an easy and intuitive web interface. As opposed to free email services, there is no advertisement. Once you've chosen your custom domain name, your website and your email addresses will be bound to that domain. In general terms, corporate emails addresses will prove to a recipient that the email he received comes from the company (i.e. name @ domain.com), thus giving a more professional impact and trust to your recipient especially when the latter is a business partner or a customer.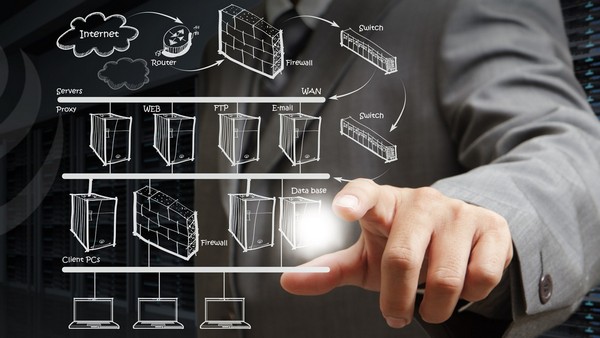 Webs800 provides a turnkey hosting solution for Business companies in Mauritius and throughout the world, providing you with all the flexibility and yet a complete secured hosting account. Moreover our hosting platform is PCI compliant.
Besides our web security measures, much focus is put on the network, which is monitored actively for any signs of blacklisting or spam mail traffic. The engineers also perform server security audits regularly to ensure the hosting policies are not being abused.
Our robust Web and Email hosting services are packed with:
99.9% uptime guaranteed on Unix based Servers
24/7 monitoring
Category 4 storm resistant datacentres based in Orlando, Florida, United States
Complete power and network redundancy
Advanced premises security
Servers running on 1000mbps (gigE) fiber uplink
Data stored on high speed SSD hard drives (in RAID)
Your own email server (POP3, IMAP & SMTP) with Webmail access
Latest Apache, PHP and MySQL services
Multi-level FTP Access
Our Hosting Management Solution
A secured and private cPanel (Control Panel with web interface) is included in our hosting. Featuring :
File management providing access to the core files of your website
Email Management for creating, moving, monitoring email accounts, managing autoresponders and tracking deliveries
PhpMyAdmin (Database Management)
Detailed Web Statistics to have an overview of the visits of your website (how many visitors, at what time of the day you get the most traffic, from where they come from and how much time they spend)
Sub Domain management and Zone editor for zone file records
Special tools for web design
More than 50 additional tools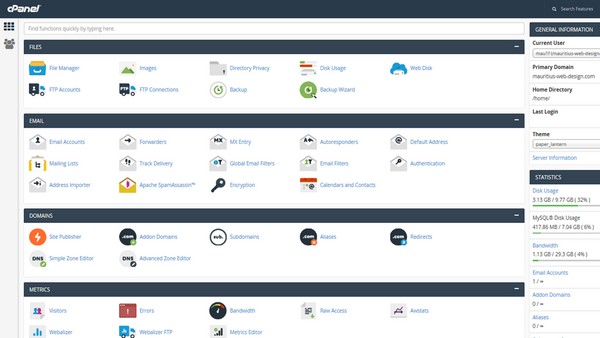 Changing Web Hosting
Would you like to move to a more reliable and faster hosting service ? Before all, beware of cheap web hosting providing unlimited space, unlimited bandwidth, etc.… They usually cannot guarantee a decent uptime and their bandwidth and resources are shared with a lot of their customers, thus decreasing your site performance.
When moving from a Web hosting provider to another, there will be 2 major steps:
Transfer of your website and database (or cPanel Account as a whole). This includes having admin access to your account at your current hosting provider.
Changing the current name servers of your domain at your registrar. This change will consequently propagate to the name servers around the world and as such all visitors throughout the world will know your new server location. Some changes can typically take up to 72 hours on very slow servers. At Webs800, we make your new server available within 1 hour by a method call zone editing, thus minimizing downtime for your web and email services.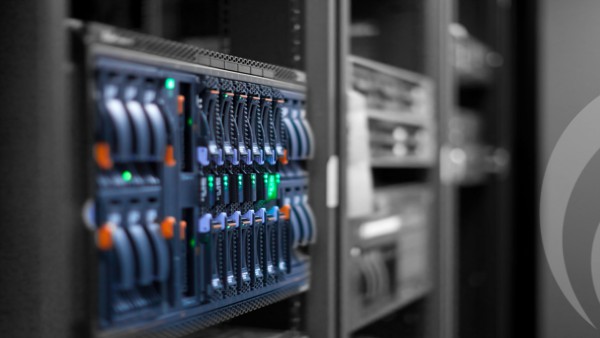 Whether your business is based in Mauritius or abroad, Webs800 will take complete care of the whole transfer process free of charge. Our hosting plans start as from $185 / year and are simply among the best deals on the market.