Website Security & Performance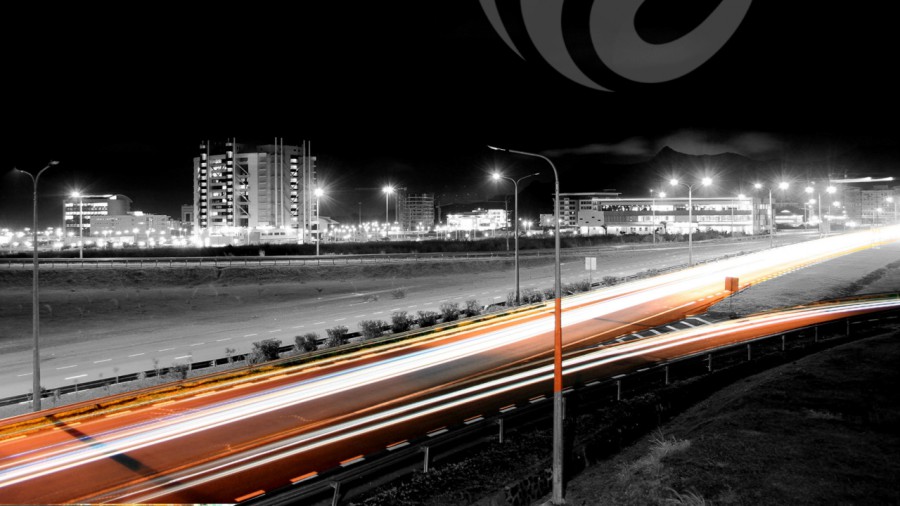 Online threats and cyber-attacks can cause irreparable harm to your website if you fail to take the necessary steps to protect it. Because we are experts in the field and understand the implications that cyber threats can have on your business, we at Webs800 provide multilayer protection against hacking, spamming and other threats for your website's security.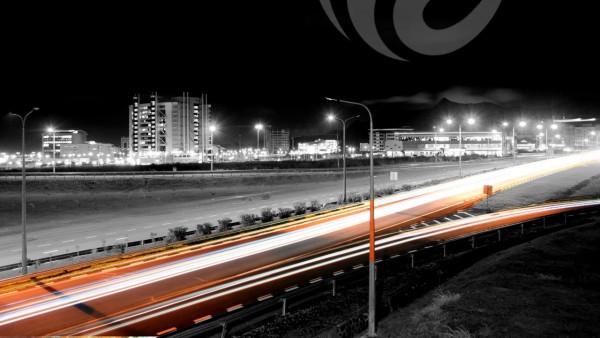 Website Security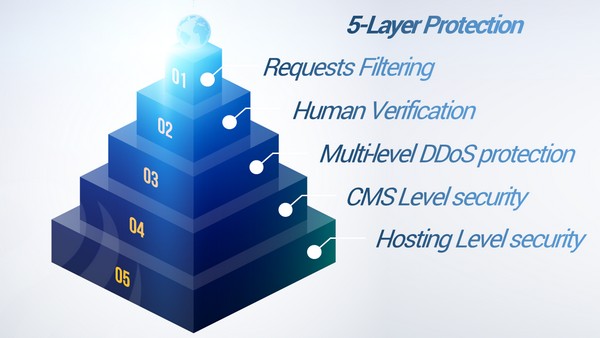 Browser's illegitimate requests

Many requests made to your website may come from untrusted sources. These requests are mostly generated by spammers and will be blocked by our CDN as the firewall will filter such requests and will respond accordingly.

Captcha feature

Our special built-in Captcha feature will allow only legitimate information to be sent via your website. These information may consist of form filling, comments submission, polling, using the "recommend to a friend" feature, etc.

Multi-level DDoS protection

Distributed Denial of Service attacks occur when multiple infected systems submerge one or more network devices with high volume traffic for the purpose of interrupting its normal operation and thus preventing serving data to legitimate requests. Our CDN provides a first level of protection to thwart these type of attacks. Additionally our hosting servers provide an Enterprise Hardware DDoS protection to offer a second level protection. Request a full technical documentation about our multi-level protection today.

CMS security level

Our software based protection will stop well-known threats by using different means:

XSS (Cross Site Scripting) prevention. XSS attacks are actually malicious codes injected on a website by a hacker to compromise a user's browser
Software IP Firewall
Advanced filtering for base64_decode and eval ()
Real-time notification of directory, file and account changes

Hosting level Security

In-house malware scanners for removal of malicious codes or disabling of infected files
Config Server Firewall (or CSF) provides more advanced features over a standard firewall, such as packets filtering and some security features, such as login, intrusion and flood detections. Additionally it tackles many attacks such as port scans, SYN floods and brute force attacks.
Mod Security, a web application firewall that provides real-time and powerful protections on the web hosting server
Website performance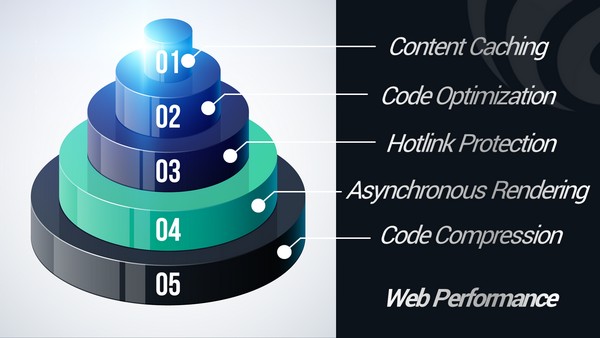 Content Caching

Our CDN basically ensures that the content of your website is served more efficiently to a visitor by providing him with the static cache content of a server nearer to him, thus making your website loads faster (about 1.8x actually) resulting in :

a reduced abandon rate, since it has been proven that 25% of your visitors will not wait over 4s
an important SEO boost for good ranking

As such, less bandwidth is solicited for a web request, thus allocating more bandwidth to other simultaneous requests.

Website Code Optimization

A CDN will compress and optimize HTML codes, JavaScript and CSS files with GZIP compression

Hotlink protection

Hotlink protection prevents other sites from serving content, which generally consists of images from your website, and as such preserves your bandwidth.

Asynchronous rendering

In general terms, if your page contains slow scripts including Facebook and Twitter widgets, some content on your page like written contents and visual graphics will wait for these scripts to load before in turn being loaded, thus delaying the most pertinent information to the user. Our CDN provides asynchronous rendering, which loads your scripts and HTML content simultaneously.
What is a Content Delivery Network (CDN) ?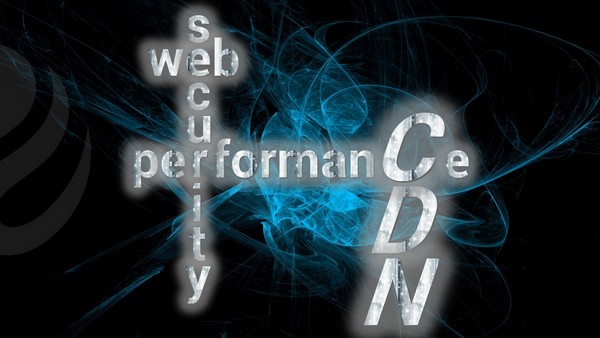 Our hosted websites make use of CDNs to block known attacks by means of a web firewall and most importantly will boost loading of your site. In Mauritius, the need for CDN is very important mainly for two reasons:
Visitors in Mauritius are still struggling with low internet connection speed, a CDN will speed up communications to the destination server
Network latency and the number of hops (part of the path) between your ISP located in Mauritius to the destination Server is greater than average*.
* Sample tests performed:

Telstra (Melbourne) to a US Server: 12 hops
France (DSV.fr) to a US Server: 12 hops
Mauritius to a US Server: 14 hops
What to do if you suspect that your site has been hacked?
The steps to be taken depend on the language your site is written in and its type. However, the first thing to do is to change all your passwords (web admin account, hosting admin account and FTP). If your site is a static website, you can easily restore a clean copy and then investigate on the possible causes.
Give us a call, we will be glad to advise you free of charge and we'll maintain strict confidentiality.