Corporate Content Writing & Translation Services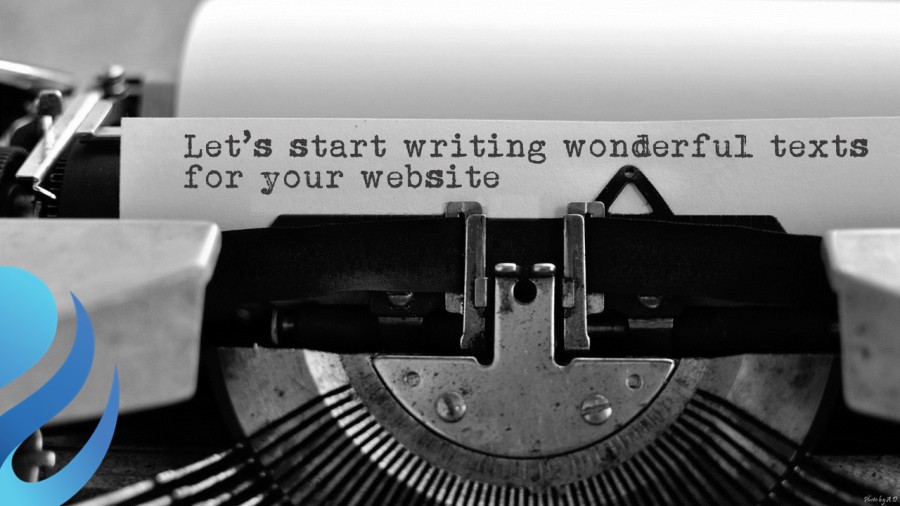 Unique, engaging, SEO-friendly content that converts leads into sales !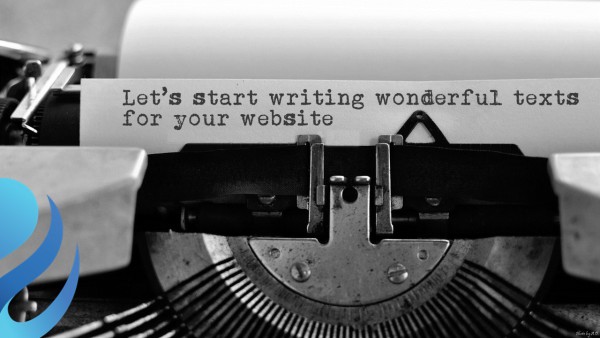 Step into the shoes of a potential customer for a minute. Imagine being presented your product or service by a badly dressed, unprofessional looking, slug of a salesman with the most monotonous voice. Would you consider doing business with that person? Most likely not! And as a business person, you wouldn't be tempted in hiring him either. Well, that's the equivalent of a badly written content. Bear in mind that your digital text is your salesperson and if it puts off your potential customers rather appeal to them, you are saying goodbye to new business. At Webs800, we groom your salesperson to work for you and not against you.
Website copywriting for Search Engine Optimization (SEO)
A professional website is the main online tool for any business. However, what's the point of investing money on an amazing website with a great design if people can't find it. In the vast Internet Ocean, it might be lost in the dark corners. Positioning your business' window among the first pages on search engines is therefore of utmost importance. That's where the tricks of SEO come into play to help the Google fairies bump you up into the spotlight, ahead of your competitors.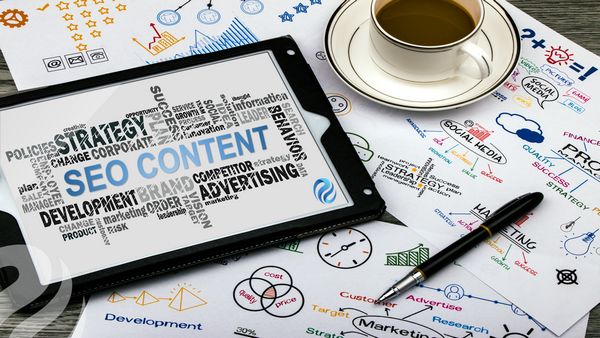 To start, you need to create unique, elaborated, persuasive and value added content packed with contextual keywords relating to your activities. Using complex algorithms search engines will figure out and favor as such your qualitative content, thus improving your business exposure in the search results. In Mauritius and worldwide, Webs800 provide SEO copywriting services for an efficient and a measurable online strategy.
Definitions & free tips about copywriting & efficient translations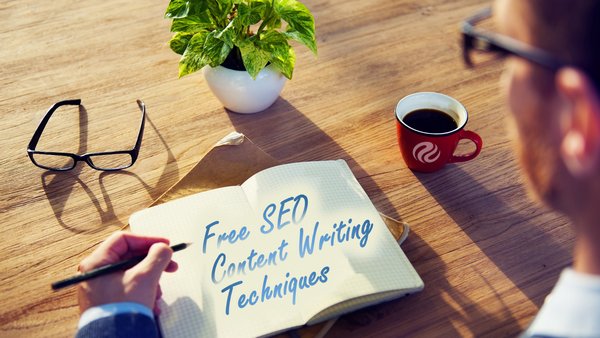 Knowledge is power! As such we wanted to give you an overview about what copywriting is and how your business can benefit from it. Moreover you'll get to know about effective translations skills. So grab a cup of coffee, get comfy and let's get down to it !
What is a copywriter ?
Contrary to popular belief, writing quality content for a website, a brochure or any other form of marketing communication involves more than just a good level of English or French, a good grammar or having a way with words. A professional copywriter is, in essence, a salesperson who has the skills to promote your product or service through written words that sell.
What is copywriting ?
Copywriting is still in its early stages of being fully recognized for what it's worth. This is why when considering investing in a website, brochure or other means of communication, many companies either don't include a budget for professional copywriting services, or if they do, are often too eager to sacrifice it to cut costs. While many businesses will opt for free in-house or low cost copywriting services, it won't really help these businesses to achieve their goals. Always remember that your online content is your salesperson and, like a real one, should look appealing and professional, be engaging and inspire to do business with. Copywriting is about combining writing skills and marketing techniques to communicate your message efficiently and drive your potential customers to take actions.
Effective vs. ineffective copywriting
As you now know, effective copywriting is more complex than it sounds. The most important aspect of it is the authenticity of your text. Whether online or offline, your text has to be unique ! Copying someone else's content might cost your business a lawsuit, make you lose your credibility or negatively affect ranking of your website on search engines.
You should also know that there is a difference between writing contents for your website and for your brochure. Website copywriting additionally requires SEO techniques, as a SEO-friendly content will help boost traffic through Google, Bing or Yahoo.
Effective copywriting comes down to having quality text that's unique, compelling and converts leads into business whereas ineffective copywriting is basically any content that does not add value or harm your business and its reputation in its presentation. Poorly written or bad content may include grammar errors or make use of existing content (a.k.a. plagiarism). Ineffective copywriting does not generally bring value added to the audience and as such does not promote your product or service in a very positive way.
Hence, the importance of hiring professional copywriting services.
Our free in-house tips
Just in case you need to whip up a short text real quick, here are the basics of copywriting :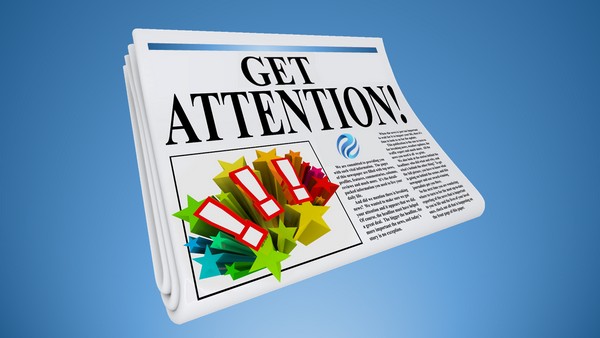 Get your keywords right. Take the time to make a survey about which phrase or single words you want people to find you in search results
Know your audience before you start writing. Then, draft a text that speaks to them. As an example, if you are targeting customers in Mauritius, adopt a style that will resonate with them
Get a catchy headline : You will need to find a grabbing headline that will draw your audience to want to check out what you have to say.
Clear, simple and appealing : The clearer the communication the more effective it will be. Avoid too many flowery or complicated words. Your text should have a nice flow to it, be simple and straightforward !
Keep it brief : No one really has the time to read long paragraphs and even if they did, their attention span would get in the way. The shorter the better !
Stick to the point : Writers are creative and can get carried away when writing. Make sure you stay focused and do not stray from the subject. Quality text is important.
Unique ! Unique ! Unique ! : The importance of original content can't be stressed enough if you want to avoid charges of plagiarism or a dunk in your reputation. Make it a challenge and be creative !
Professional translation for effective communication
How would you react to a poorly written email from a foreign potential business partner ? The word that might come to mind as you struggle to decipher the message is 'unprofessional' and that's the last thing you would want to hear about your own business. While written language can be quite complex, communicating effectively is key to your relationships with your clients. So leave your English and French translations in our expert hands and let us do the talking as you reap the benefits.
Free online translator? Not so much !
Let's be honest! Free online translation services can come in handy at times, like if you're trying to make international friends online and encountering new languages other than the English and French languages we are familiar with in Mauritius. A few mistakes in your attempt to communicate in a foreign language with the use of free translation services may draw a few laughs from your new buddies but in a professional setting, it might not come off as so amusing or endearing. It will most likely produce the opposite effect and you might actually lose business. So you need a language expert to help you in your communications with your clients or for your multilanguage website. And that's us! We provide high-end translation services by native English and French speakers, with experience in various fields such as tourism, real estate, pharmaceutics, education, finance, etc.
Get in touch with us to discuss your project and for a free quotation !