Email Marketing Newsletters Software with Database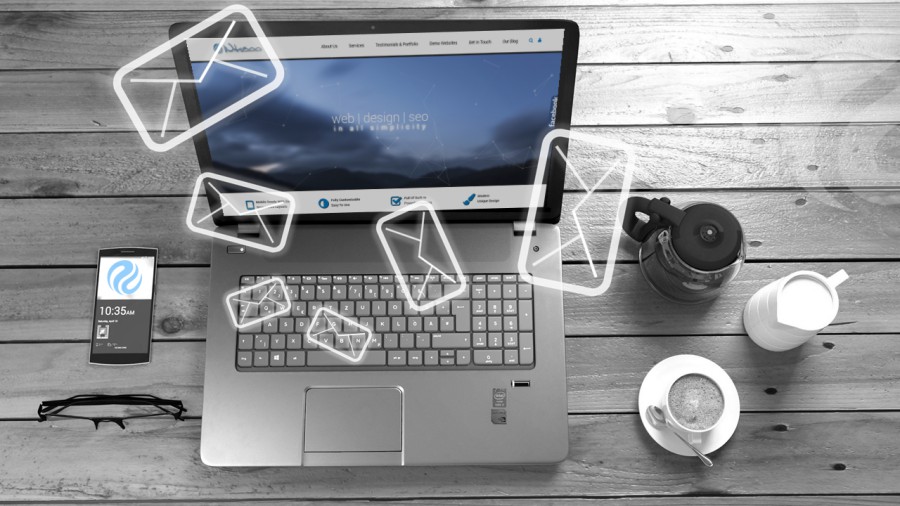 What is email marketing ?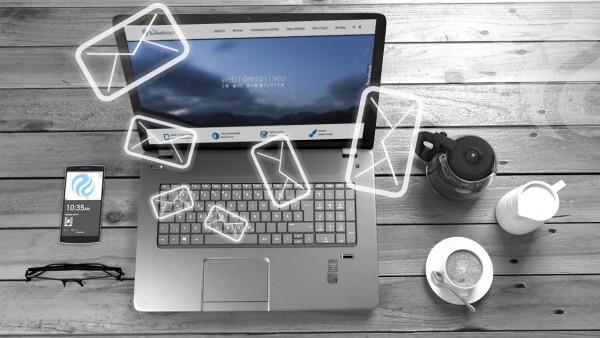 Email marketing is quite spread in Mauritius. Then main actors on the market attest to have a database of hundred thousand companies thus reaching many people. Also known as mass mailing, this is probably the easiest way to provide comprehensive advertising campaign, especially when you are targeting an audience to visit your products online or to increase likes to your Facebook page. Moreover, it costs a lot cheaper in comparison to Billboards, TV and newspaper adverts, thus making bulk email marketing the campaign of choice.
Your own emailing software
Do you want to email your customers about regular promos, other sales information or just want to keep in touch with them ? Do you require an easy, quick and yet effective way to do your mailings ? Do you need a DIY (Do It Yourself!) solution and send as many as you wish ?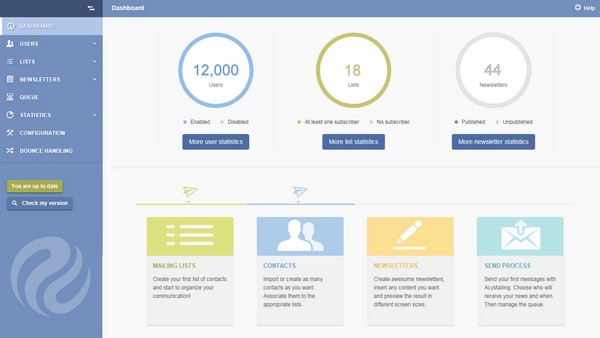 Webs800 provides, through integration on your website, a professional solution that will enable you to do your own emailing campaign. Along with our optional copywriting and graphic design services, your email advert will look just great. Our email marketing solution software provides several effective functionalities. To name a few :
Manage Subscribers

People automatically subscribe to your newsletter by opting in. They provide information, such as their name and obviously their email address on your website using a subscription module. More options are available, such as which campaign they would like to subscribe to
Built-in with email validation (Recipient Email server validation) and email crosscheck for double entries
You can import and export contacts easily from and to different sources (including Excel and Outlook contacts). Your customer database might already be available !
Customize the email with the name of the recipient: "Dear John Smith"
Automatically removes emails that bounced back from your mailing list (additional feature)

Mailing Lists

Easily manage different lists based on subscriptions and receive email notifications for new subscriptions and unsubscriptions.

Newsletters Layout

Through your web interface backend, you can choose among 4 attractive and rich preloaded HTML newsletters templates (No HTML knowledge required) and edit them to fit your needs. The editing includes your texts, images and logo. You can also include attachments.

View Online

All the templates include the "view online" feature in the case that the email cannot be displayed properly by email client softwares such as Outlook.

Mobile view

Like our website designs, the email templates are responsive, so they can be viewed on any mobile devices such as tablets and smart phones.

New subscribers

With this great feature, you can send your previous emailing only to your new subscribers.

Statistics

Sending emails are great but tracking the results are better! Our built-in report provides reliable statistics on:

How many recipients opened (or unsubscribed to) your emails
Who are the recipients who opened (or unsubscribed to) your emails
When the email was opened
More benefits of our emailing software
Free to send as many adverts as you want and when you want at no additional costs
Maintain customer relationship and expose new solutions to them
Use existing contact information to convert old leads into customers
Target the right people. They will be no more annoyed by emails which don't make sense to them
Lower your cost (and increase ROI) as all the work can be taken care by an in house employee (training provided by us)
Schedule when the emails should be sent
To boost your internet marketing to the next level, you simply need the best tools !