Social Media Marketing with Facebook and Google +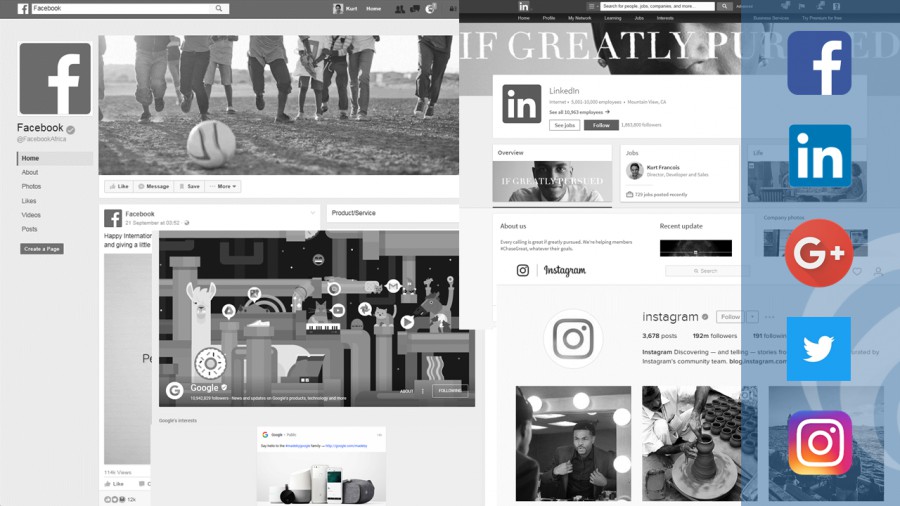 What is Social Media Marketing ?
Social Media Marketing is one type of digital marketing strategy that uses Social Networks such as Facebook, LinkedIn, Twitter, Google +, Instagram, YouTube and others to create awareness about your products and services. Moreover, it allows companies to promote their branding and non-profit organizations to gather support for their cause. With the help of Social Media Marketing, any entity can easily reach its marketing objective while achieving better rankings on search engines.
For small businesses in Mauritius, like in other third world countries, low marketing budget makes social media a great advertising tool. However, managing your social presence yourself, although free, can be time-consuming and become a burden over time. But we can assist you with that.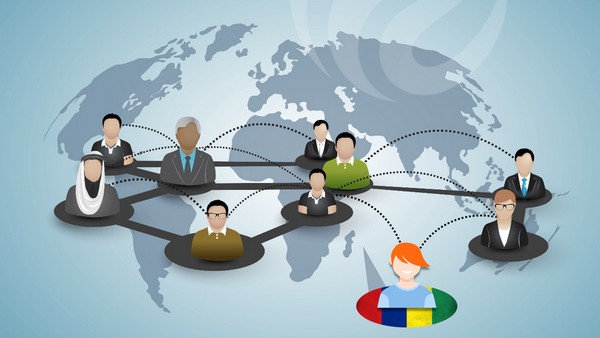 Facebook Page and Advertising Services
At the end of the second quarter of 2016, Facebook had 1.71 billion of active users monthly, making it the number one among the social networks - source Statista
One of the great advantages of Facebook advertising is that it allows you to target a specific audience by age range, geographical location, spoken language, particular interests and also allows you to schedule your marketing period. People who have shown interests in some specific fields or belong to a particular age group will be more likely to be interested in your advert. As such, the lead conversion rate will be higher. Facebook social media strategy generally consists of PPC (Pay Per Click) Ads (in various placements such as Desktop News Feed, Mobile News Feed and Desktop Right Column) on an individual Facebook newsfeed to reach a member of your audience for awareness and consideration.
Above awareness, the campaign will aim the member to take action by: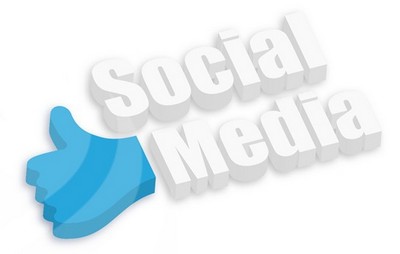 inviting him to visit the company's website, thus generating traffic
liking a post published on the company Facebook page
liking the Facebook page itself, thus building and engaging audience (PPC)
installing a business app
attending a particular event
viewing your corporate video
accessing your company's brochure or catalogue
Facebook campaign in 3 steps
Our first services cover the setup and management of your business Facebook page on a regular basis, thus ensuring an irreproachable online reputation. This includes a creative cover picture.
Our social media content update consists in designing and publishing creative images to keep your page alive and dynamic. Professionally designed artworks will give you a competitive advantage.
Finally, we will manage all your advertising through paid ads and provide you with monthly reports (using analytics) to evaluate how well your social media campaign is performing and make necessary adjustments, if any, for improvement.
One year Facebook campaign packages:
Starter
$ 720 / yr.
Personalized cover picture
12x Artwork Designs / yr.
600 Likes / yr.
Reach 6,000 / yr.
Monthly calls & Reporting
Standard
$ 1,385 / yr.
Personalized cover picture
12x Artwork Designs / yr.
2,400 Likes / yr.
Reach 24,000 / yr.
Monthly calls & Reporting
Premium
$ 2,215 / yr.
Personalized cover picture
24x Artwork Designs / yr.
4,800 Likes / yr.
Reach 48,000 / yr.
Monthly calls & Reporting
We have been helping a lot of companies in Mauritius and a few in Europe with their social media strategy. Let us show you how we can promote your business with a free consultation.