It's what our customer says that is most significant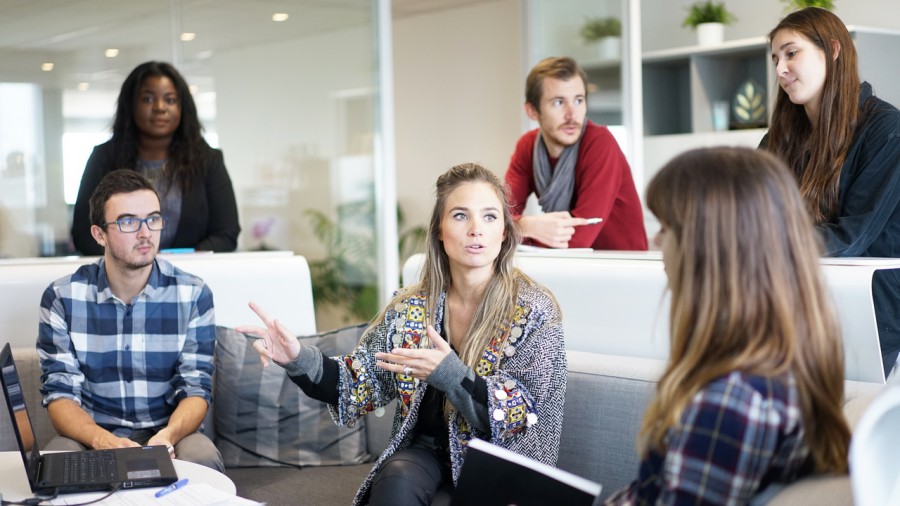 Some of our Client Reviews
Our clients simply love what we do for them ! Read about how we achieve outstanding customers satisfaction.

We have reached Webs800 for the design of our web site Global Partner Spa. We were dealing with Kurt, who's someone really professional and who completely dedicated himself to our project. His responsiveness and promptness to satisfy all of our requirements were excellent. We had had several projects together and all of them were up to our expectations, both in terms of graphical work and the text quality. I will strongly advise Webs800 for your next website project.


Emmanuel Janot

, Director


Global Partner Spa

I would highly recommend Webs800 to anyone who is looking for a new website or looking to revamp their existing one. Having been a customer for over 6 years now, I am entirely satisfied about their responsiveness and excellent work. Once again I firmly recommend Web800 and wish them a fruitful future with due respect that they owe towards their Clients.


Gerard Moutia

, Director


Teca Ingénierie

We have approached Kurt from Webs800 to design our logo and website. We have been very pleased by the results.


Dheeraaj Bastobchan

, Director


Elite Quality Concepts

Webs800 nous a apporté beaucoup de conseils et d'idées pour nos sites web. Que ce soit l'organisation du contenu, de la forme et de la partie commerciale des sites web. Toujours disponible et proactive, Webs800 nous a guidé au quotidien dans toutes les étapes de la construction de nos sites web. Nous recommandons vivement les services de Webs800.


Véronique Leroux

, Web Manager


Laboratoire Pharmaceutique Suisse

Mon partenariat avec Webs800 remonte à quelques années déjà. Apres avoir conçu 2 sites distincts notamment lagazette.mu et aquaodiffusion.mu, j'ai de nouveau fais confiance à la société pour créer un site et pour promouvoir la page Facebook d'un nouveau concept à Maurice notamment l'Aquabiking. Ce site contient divers fonctionnalités tels que des galléries d'images et de vidéos tout en étant compatible avec les smartphones. Webs800 a fait preuve de beaucoup d'efficacité sur les différents projets.


Franck Legoupil

, Gérant


Aquabike Minceur

We were in the process of revamping our website to portray our range of products. We came across Webs800, who helped us in achieving what we were looking for. They have an efficient and effective team. At the end, we were satisfied with the end product, as it perfectly reflected our vision. Also, their after-sales support is remarkable, in that they are always ready to help. We shall definitely recommend their services to any new venture.


Arvind Kureeman

, IT Manager


Hyvec Group

Je travaille avec Webs800 depuis un an, et je suis satisfaite de leurs services. Mon site internet est une réussite et a l'image de la compagnie. Le reste des travaux (plaquette publicitaire, affiches, pub) s'est réalisé dans le même esprit efficace de collaboration et de qualité. Seul petit bémol peut-être : Kurt nous relance trop souvent quand on n'est pas assez réactif. Il veut tenir ses délais et le fait savoir.


Isabelle Remy-Meunier

, Directrice


Joglo Gallérie et Joglo Déco Ltée.

We have been very pleased with the services of Webs800. We needed a website to be put online very quickly. Although we had some content we were not quite sure how to arrange it. The interaction with Webs800 was very effective. We managed to achieve all our goals and have no hesitation in recommending his services.


Sidharth Sharma

, President 2013-14


Round Table Mauritius

Always impressed by the good services, response, advices and coaching. Keep the good work. Well done !


Florianne de Lacroix

, Director


Blinds and Shades

I was pleased to work with Webs800. Kurt is always here whenever needed and always supportive. Thank you and look forward for a long-term business relationship.


Fahezah Korimbux

, Director


FK Consulting

We approached Kurt at Webs800 after he being recommended by an acquaintance. We were looking to re-do our web-site and introduce an online booking and payment portal. He took time to visit us on numerous occasions to understand our requirements, and listened to our requests. Kurt has done a terrific job in creating our site and continues to be involved in tweaking and updating the site as we evolve as a business. On the rare occasion when issues have arisen he has stepped in and sorted out any problem in a very fast and efficient way. We are very satisfied and would recommend Kurt and his team to any perspective client.


Paul Rose

, Director


Curious Corner of Chamarel
or leave us a review on our Facebook page.